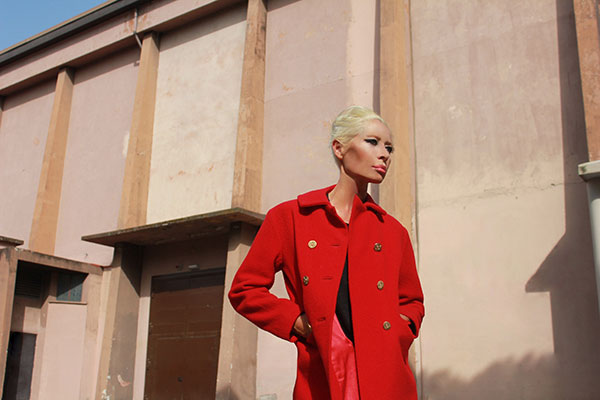 Hi!
How are you all doing? Well, I hope!
THE MIX
So! the time is here! I leave for London on Tuesday 27th and begin mixing QUEEN HIGH STRAIGHT the very next morning on 28th.
I have been listening to the album reference mixes, making notes and preparing myself to remember every single thing I want in each song. So many beautiful parts have been played by the musicians! James Sclavunos on Drums and Percussion, Harry Bohay on Bass, James Sedwards on Rhythm and Lead Guitar, Alex J. Ward on Alto Sax, Terry Edwards on Tenor and Baritone Sax, Flugelhorn, Cornet and Trumpet! and myself, of course, on Rhythm Guitar, Vocals, Backing Vocals, Piano and Keys and a Melodica on Track 18 'Cancel It… I'll See Him On Monday'.
We (myself and the mix engineer) have allowed ourselves three weeks, 21 days to mix 20 songs. This may sound like a lot, or a comfortable schedule, but it's not! That's a real tall order to make 20 songs perfect in 21 days, usually one does recalls a few times to tweak and make perfect, but we will have to clear more than one song a day in order to be able to fit in that tweak time too!!
This is literally the last chance for a studio visit so if you want to come then click here.
(and let me know which day suits you!) (the studio is up in N.W London, I'll give you full address etc)
I'm running out of the mix notes and lyric sheets from the session, but there are some and I can and will personalize them over to you!
Five of the reference mixes from QUEEN HIGH STRAIGHT are now in a playlist on soundcloud here.
and on my website here: it's going to be SO good!!

THE ARTWORK
Meantime the artwork for QUEEN HIGH STRAIGHT is coming together and boy oh boy it's a doozy! To begin with, all the new photos I took with David Leigh Dodd are incredible! After years of working with Ricardo Gomes, (who has now been taken by Madonna full time to document her every move!) I feel very lucky to have fallen into the extremely talented Mr. Dodd's lens! Alongside the photos, the actual design of the artwork is heaven, it's labor intensive! but very rewarding, I'm working with a graphic designer at night and around the hours of his day job as the lead graphic designer at the merchandise company who make my T-Shirts!
I'll be able to do a big reveal very soon! and within that reveal will be the multiple formats! The Deluxe Gatefold Vinyl Package, the Deluxe Gatefold CD Package, the Regular CD, the Contributors Certificate, the Official T-Shirt and the Official Poster! (Single 7" releases and other formats to be decided!)
PRE-ORDER your choice of format or associated official poster/t-shirt for WENDY JAMES QUEEN HIGH STRAIGHT here
Here are a couple of photographs I've already teased on social media from the shoot!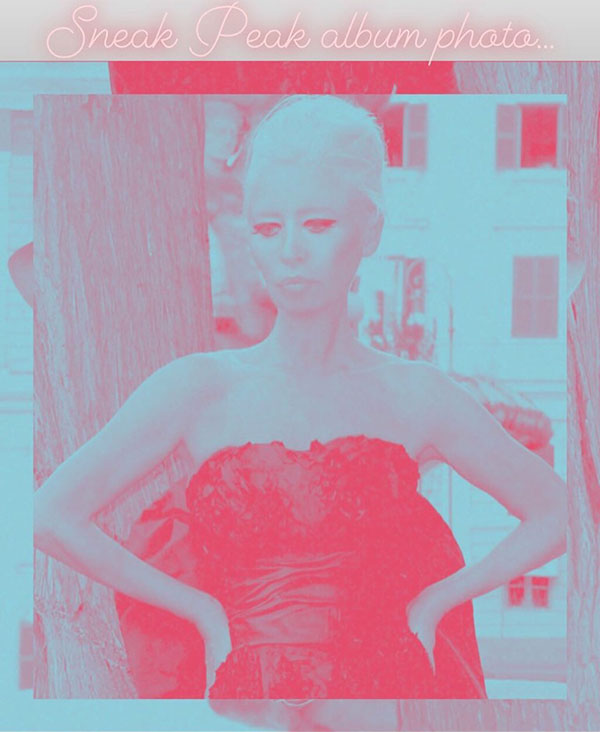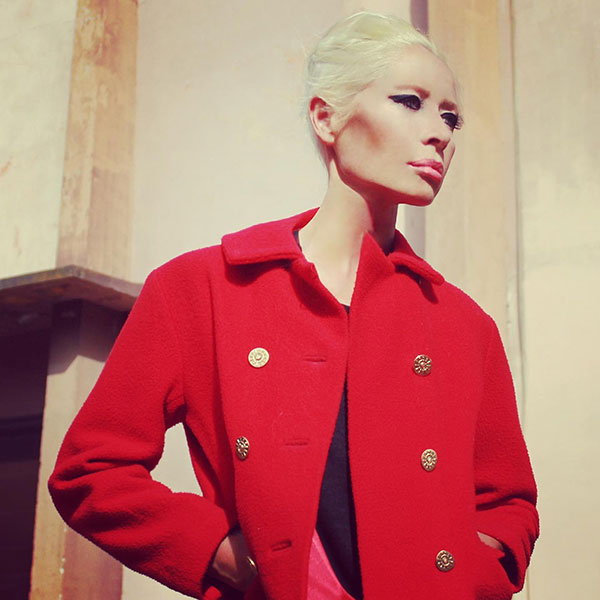 THE NEW T-SHIRTS!
Yes!!!! The Kurt Shirt!! OMG…. we did it! With my graphic designer we found the original art for the Transvision Vamp T-Shirt, derived of the 12" Vinyl single release of '(I Just Wanna) B with U'. I put out a public appeal for everyone to send me photos of their original 'Kurt Shirt' t-shirt, if they still owned one, so I could make sure everything was authentic and correct, it turns out that the one Kurt Cobain wore was the American version of the tour t-shirt, because I've now seen different iterations from the European leg of Transvision Vamp's 1991 world tour, I've seen an Australian and NZ version and I've seen the American and UK version.
So! if you didn't have one then, or if you did and it's been lost or disintegrated since then, now you can replace it! or have one for the first time! It's a classic T-Shirt and made all the more precious because it's just super cool that Kurt wore it!
THE KURT SHIRT here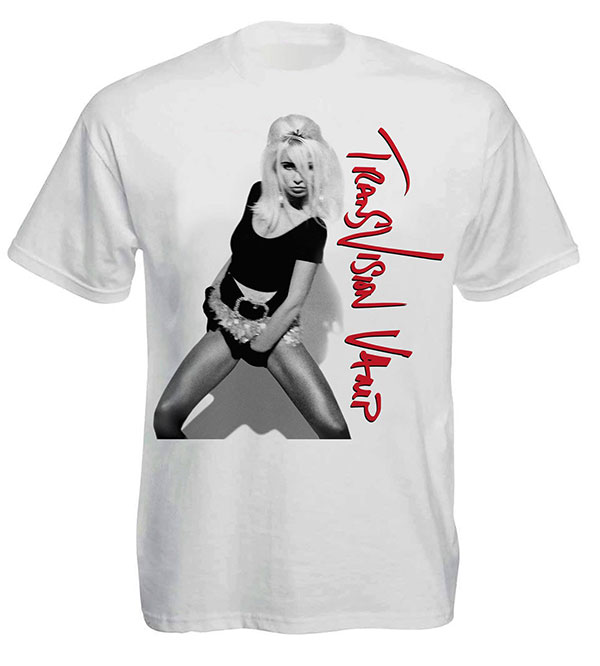 and… THE FACE MAGAZINE. I found a pristine copy of The Face Magazine which had me on the cover and we went to great lengths to scan it in the highest resolution possible so we'd get a great T-Shirt out of it and so it is! Classic! Photography by Jurgen Teller and I believe the highest selling edition of the iconic Face Magazine ever.
WENDY JAMES/FACE MAGAZINE T-Shirt here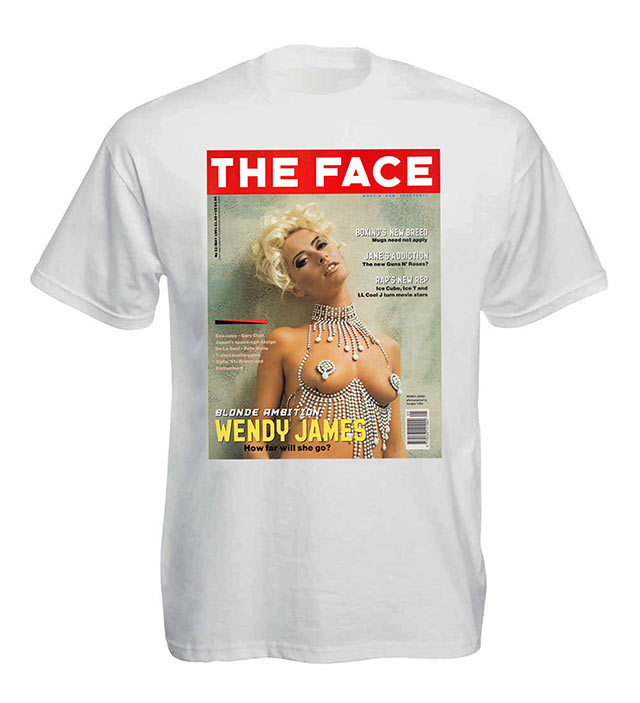 EVERY SONG IS DOPE T-Shirt here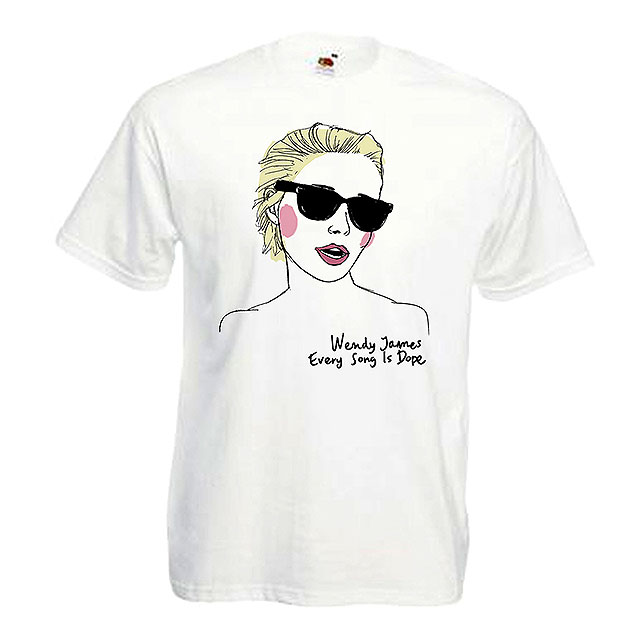 I am definitely wearing mine on the upcoming tour opening for the Psychedelic Furs around the UK!
THE GIGS
Remember to get your tickets for The Wendy James Band opening for The Psychedelic Furs:
Tickets here: http://po.st/WendyJamesFurs19
VIP gig pass here: https://thewendyjames.com/store
I have the pleasure of announcing my own show on October 2nd in Blackburn at King Georges Hall!
Tickets here: https://www.kinggeorgeshall.com/whats-on/wendy-james/
VIP gig pass here: https://thewendyjames.com/store
October
1st. Manchester Ritz
2nd. Blackburn King George Hall *Stand alone gig
3rd. Portsmouth Pyramid Centre
4th. Brighton Dome
5th. Birmingham Institute
7th. Leeds Stylus
8th. Glasgow Academy
9th. Newcastle Academy
11th. Nottingham Rock City
12th. London Roundhouse
It's going to be a helluva couple of months, no sleep till…… dunno.
Love
Wendy xoxoxo