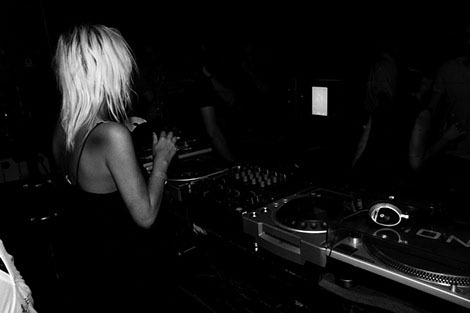 Wendy be co-hosting with Chris Sullivan this Saturday 26th from 4-5pm LONDON on PORTOBELLO RADIO:
Listen Live: http://portobelloradio.com/live.html
AND – taking over SOHO GARAGE with her guest LENNY KAYE this Friday 25th 2-4pm on SOHO RADIO LONDON
Listen Live: http://www.sohoradiolondon.com
AND!
WENDY JAMES NEW DOUBLE A-SIDE VINYL 7" SINGLE OUT THIS FRIDAY! BUY IT NOW!
Double A Side
Title:
AA. YOU'RE A DIRTBOMB, LESTER (Track Time: 6' 12" 33BPM)
AA. FAREWELL TO LOVE (Track Time: 3' 16" 45 BPM)
SINGLE RELEASE DATE 25/11/16