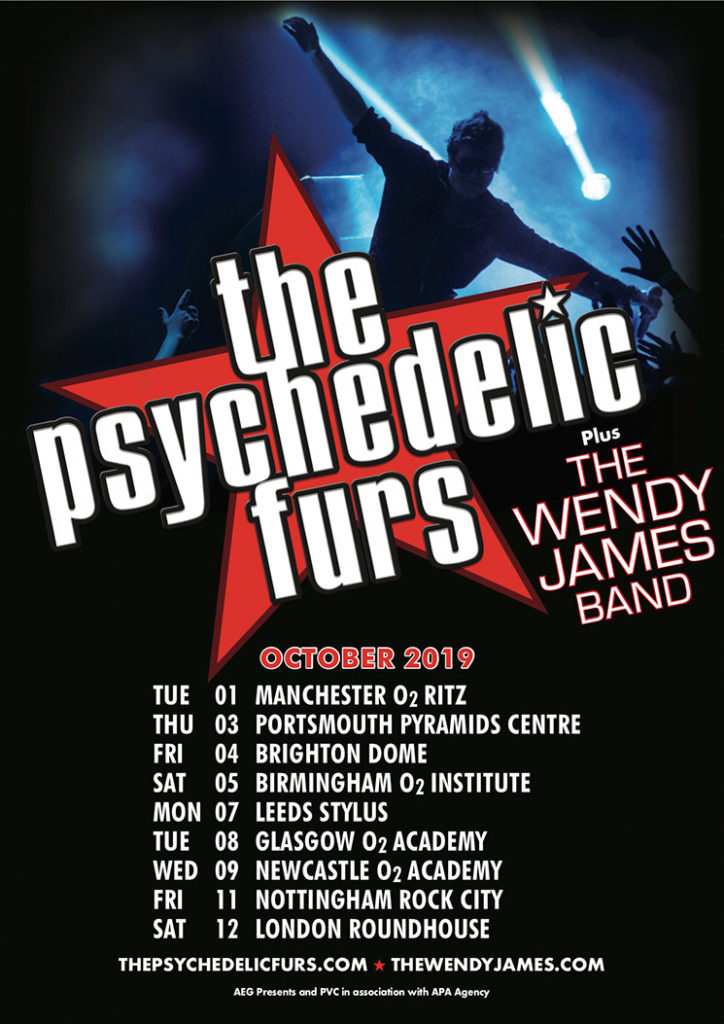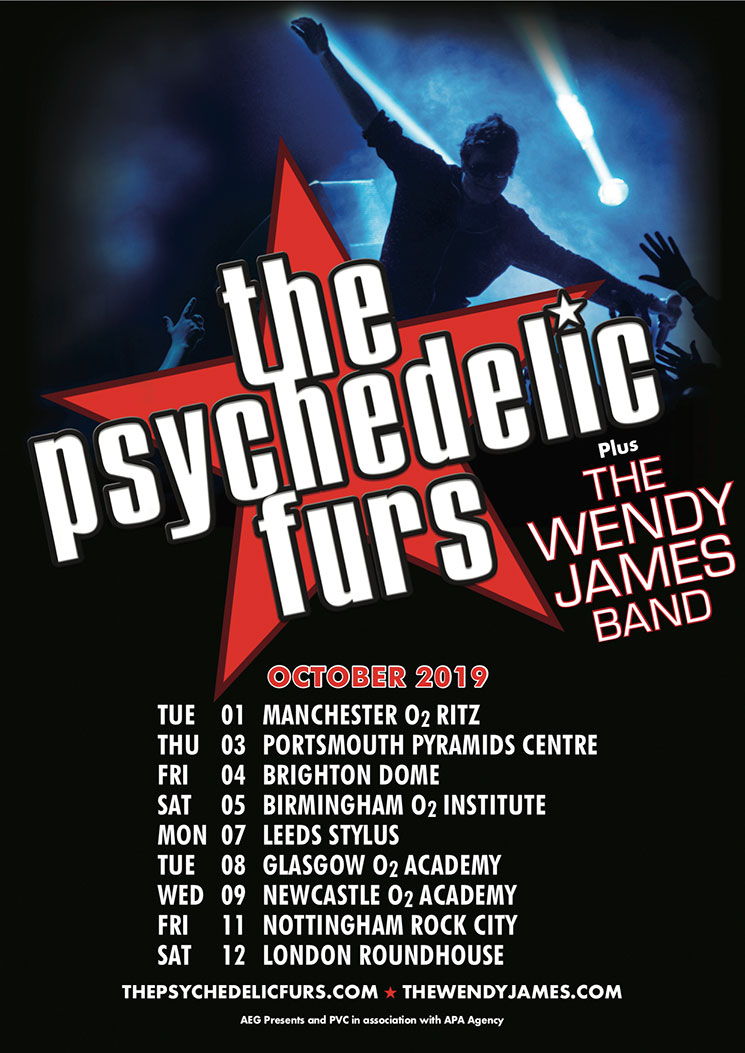 05.09.19
I've been in the studio 8 days now, 12 hour days and we just put down the first mix of TRACK 15 'FREAK IN'!
We're generally managing two mixes a day with the aim of finishing all 20 songs first mixes by end of Friday night.
Next week we will begin the first round of revisions, alterations, improvements, based on mix notes I will make over the weekend. It's sounding GREAT!
Here is a clip straight off the console!
THE GIGS
I will be mixing through until the 17th September, then fly to Dublin, perform at Feile 2019 on Friday 20th September in Tipperary, then back to LDN to rehearse THE WENDY JAMES BAND for the opening on The Psychedelic Furs UK Tour!
So!
If you haven't got your tickets yet for The Psychedelic Furs & The Wendy James Band then you must!
Buy here: http://po.st/WendyJamesFurs19
VIP here
***If you want VIP for FEILE 2019 message me at enquiries@thewendyjames.com
VIP here
You absolutely need to wear one of my t-shirts to the shows!
THE KURT SHIRT here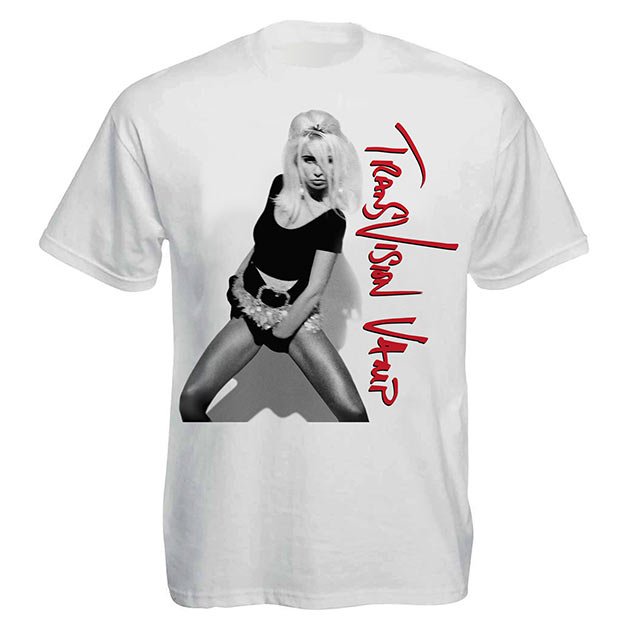 WENDY JAMES/FACE MAGAZINE T-Shirt here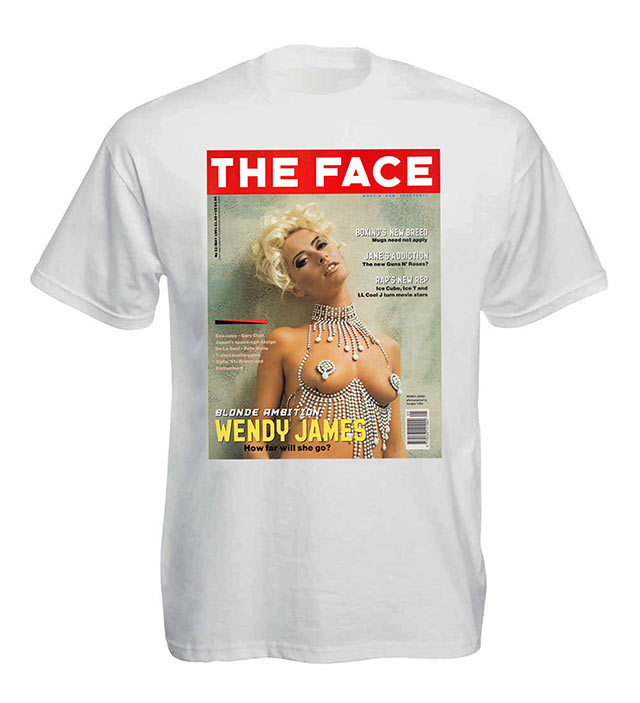 EVERY SONG IS DOPE here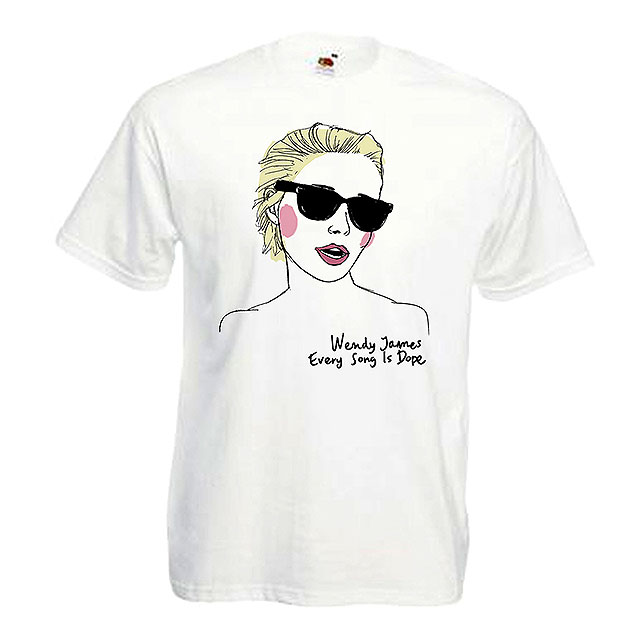 THE RECORD
Of course, more important than anything – your copy of QUEEN HIGH STRAIGHT on pre-order! The record is now within a tangible finishing line!!
Preorder here: https://thewendyjames.com/store
See you out on the road!
Much Love
Wendy xo