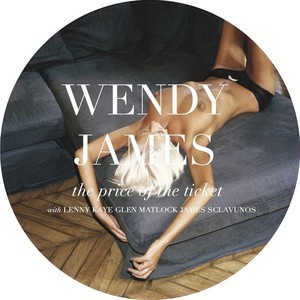 The Price Of The Ticket by Wendy James
*Signed & Numbered 12" Vinyl Picture Disc.
*The official artwork has been re-formatted to picture disc and Wendy signed and numbered each one before the image was embedded into the vinyl.
*Mastered for Vinyl.
*Collectors Item.
*Package and Posting £10.00
*Buy Now.