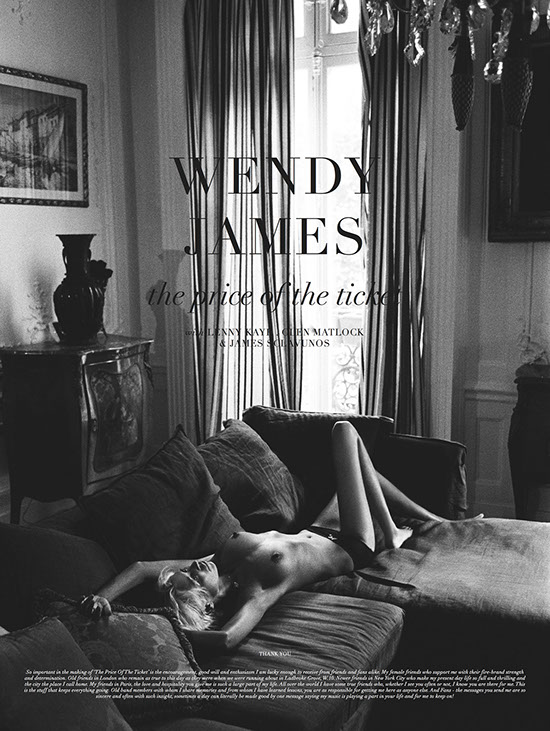 ALL NEW SIGNED POSTER STOCK OF WENDY JAMES 'THE PRICE OF THE TICKET'
IF YOU'VE NOT ALREADY BOUGHT YOUR COPY: BUY NOW!
PRINTED ON HIGH QUALITY THICK CARD AND BEAUTIFUL MATT FINISH.
Exclusive poster featuring original artwork from new Wendy James album The Price Of The Ticket. A1 Size, signed by Wendy James.
Photography and Art Direction by Kym Ellery and Roze Hooij
Buy your signed Wendy James poster HERE.
ALBUM BACK COVER IMAGE WITH PERSONAL THANK YOU NOTE BY WENDY:
Thank you
So important in the making of 'The Price Of The Ticket' is the encouragement, good will and enthusiasm I am lucky enough to receive from friends and fans alike. My female friends who support me with their fire-brand strength and determination. Old friends in London who remain as true to this day as they were when we were running about in Ladbroke Grove, W.11. Newer friends in New York City who make my present day life so full and thrilling and the city the place I call home. My friends in Paris, the love and hospitality you give me is such a large part of my life. All over the world I have some true friends who, whether I see you often or not, I know you are there for me. This is the stuff that keeps everything going. Old band members with whom I share memories and from whom I have learned lessons, you are as responsible for getting me here as anyone else. And Fans – the messages you send me are so sincere and often with such insight, sometimes a day can literally be made good by one message saying my music is playing a part in your life and for me to keep on!