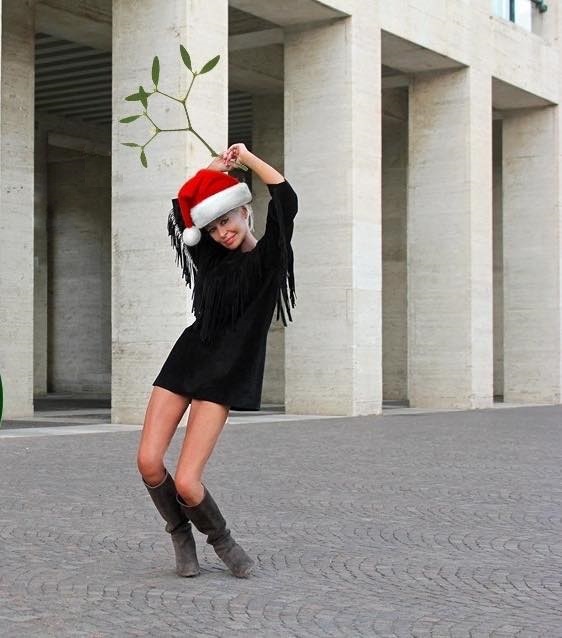 As this year rounds out I wish the happiest of times to you all, with whomever and however you're spending the end of 2019.
It has been a very active year, this year, for me. Completing QUEEN HIGH STRAIGHT with not a single note out of place or a single thing forgotten or overlooked in the recording, mixing and mastering. I am so, so pleased with this album, in fact 'pleased' is a polite understatement! I am thrilled and joyous! It is the best thing I've done in my life and I cannot wait for you all to have it and hear it!
I've set the release date for MAY 1!
I went on tour, opening for The Psychedelic Furs in October with my official band THE WENDY JAMES BAND. This band are the best band I've had. I love these guys! They are so talented, so hard working, so nimble with whatever happens, they are funny and honest and humble and they make me feel so effortlessly in top form on stage!
I have some gigs already confirmed for May to support the launch of the album and by the time May rolls around there will be plenty. I am also going to do instore signings on the days of the gigs, wherever possible, and I hope some live performances on regional and national radio too.

Keep an eye on my social media and the live page: https://thewendyjames.com/live for tickets and gig announcements and of course get your V.I.P. from my store!
For the remaining month of December there continues to be a 15% discount on everything at the web store: simply input the code seasonsgreetings15 at checkout!
I hope you are pleased with the work I've done this year! The artwork is beautiful, don't you think? And the music will thrill you in 2020. I hope you enjoyed the gigs you came to and that I see you all and more out on the road next year.
I thank YOU for every single way you have given me care, love, support, enthusiasm and steadfast friendships and loyalty. I hope I met as many of you as wanted at the after show merch table experiences out on the road and signed as many of your items as I could and had many hugs and words with you all.
I wish you all the best time, the best of health, the best of life and the happiest of New Years. See you in 2020!
My love
Wendy xxx