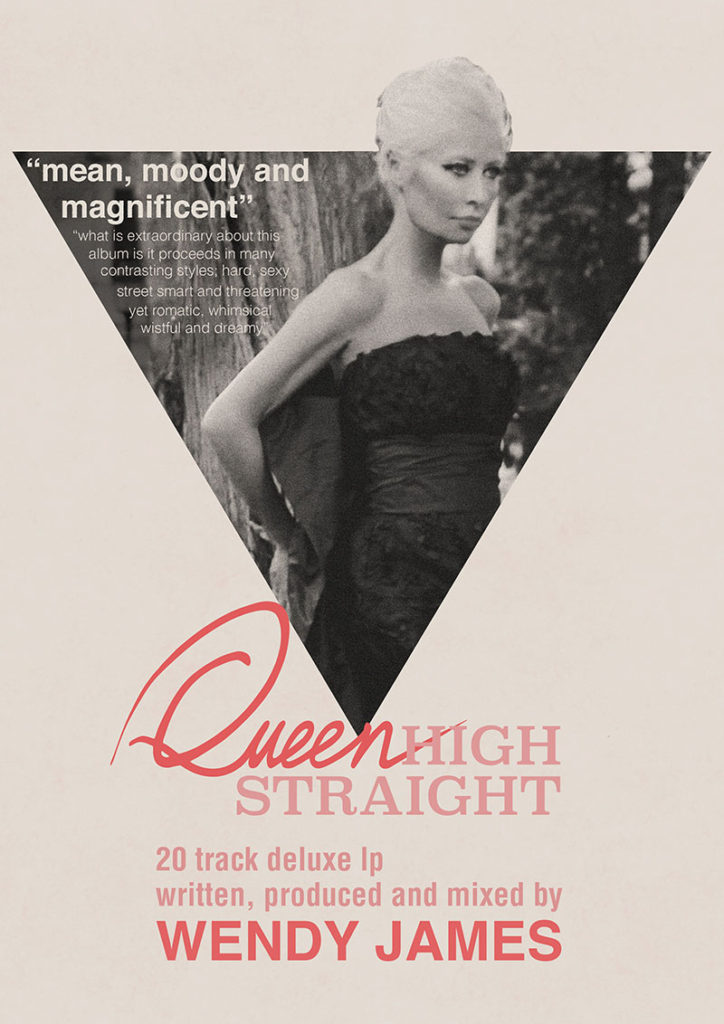 "what is extraordinary about this album is it proceeds in many contrasting styles; hard, sexy, street smart and threatening yet romantic, whimsical, wistful and dreamy"
17.09.19
QUEEN HIGH STRAIGHT IS FINISHED!
Officially I have finished mixing my record!
What started off sitting on my bed, staring out of the window, picking up my guitar and beginning this epic journey of 20 songs is now concluded, in North West London!
It started with one year and 2 months writing time, then to Lincolnshire, UK for a residential time recording the drums, bass, scratch guitar and scratch vocals.
DRUMS: JAMES SCLAVUNOS
BASS: HARRY BOHAY
SCRATCH GUITAR AND VOCALS: WENDY JAMES
Engineered by Ian Dowling
Then it continued with me returning to the same residential studio and spending three weeks recording my rhythm guitar and my major vocals.
Engineered by Joe Sage
Asst. Engineer Pieter Riekerk
Then came pianos and rhythm and lead guitar with myself and
GUITARIST: JAMES SEDWARDS
– recorded in East London in the Borough of Hackney and moving studio to West London to record additional guitar, backing vocals, accordion and the horn sections.
TRUMPETS AND SAX: TERRY EDWARDS & ALEX J. WARD
ACCORDION: LOUIS VAUSE
Engineer: Al Lawson
Then finally the mix in NW London.
Mix Engineer Tim Morris
– with the additional musical wisdom of James Sclavunos!
So, it's a WRAP.
During which time: Pledge went bust and I launched my own online store and made it to the finishing line!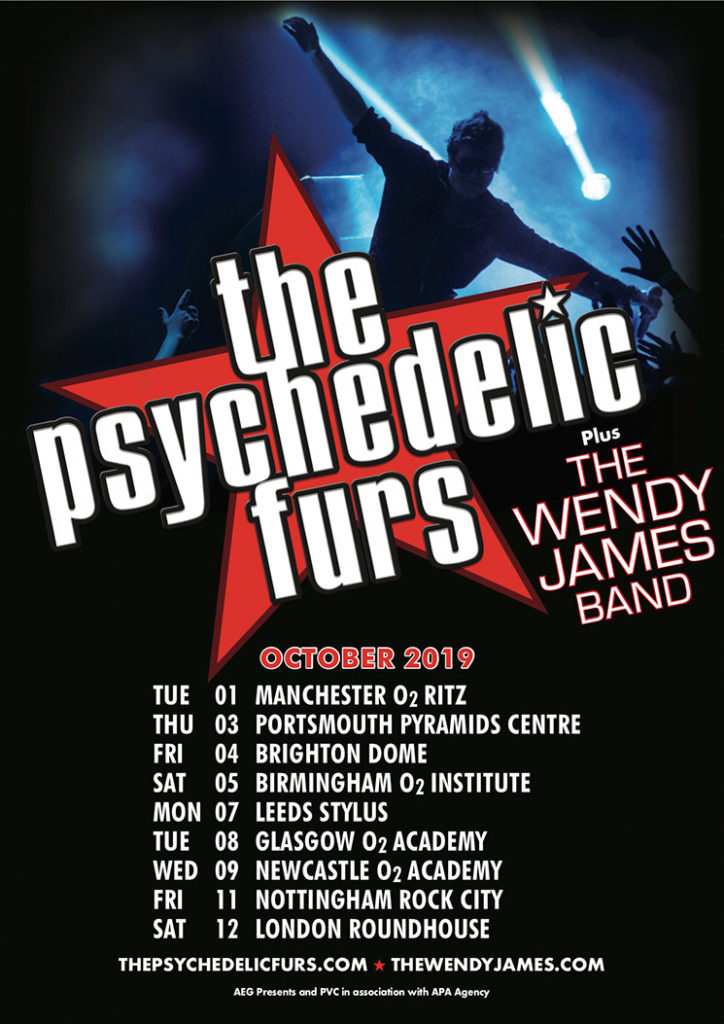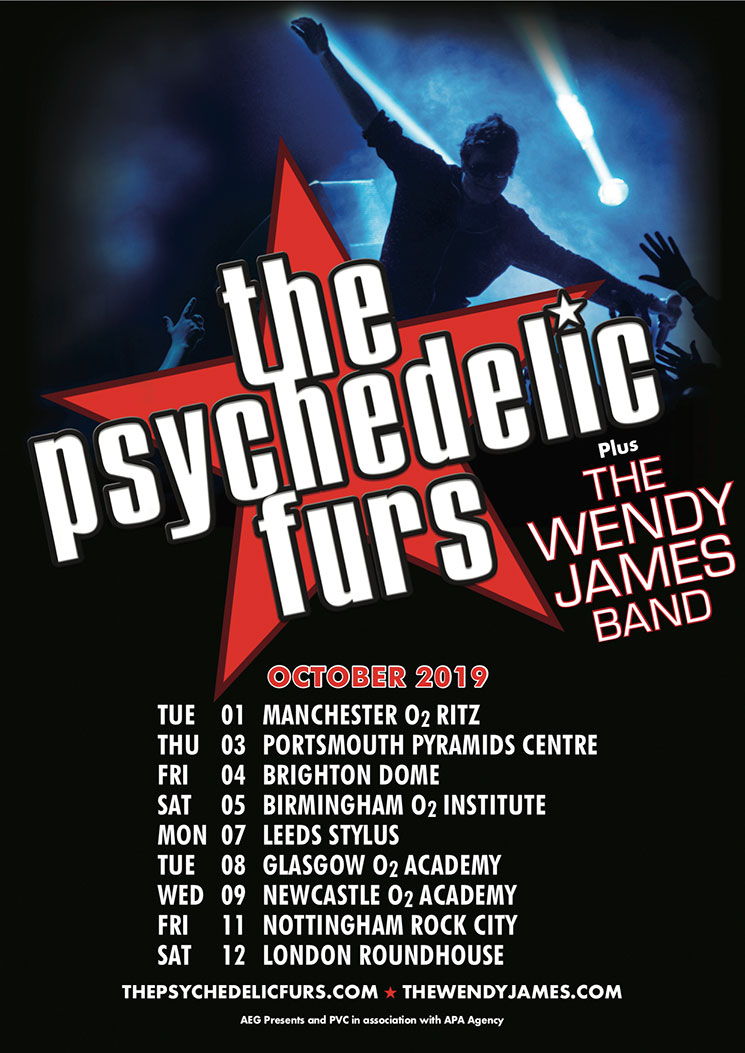 GIGS
Now I am about to start rehearsals for the upcoming gigs opening for the Psychedelic Furs and my own show in Blackburn:
DATES AS FOLLOWS:
October
1st. Manchester Ritz
3rd. Portsmouth Pyramid Centre
4th. Brighton Dome
5th. Birmingham Institute
7th. Leeds Stylus
8th. Glasgow Academy
9th. Newcastle Academy
11th. Nottingham Rock City
12th. London Roundhouse
GET YOUR PSYCHEDELIC FURS TICKETS HERE
GET YOUR V.I.P. PASSES HERE
PRE-ORDER QUEEN HIGH STRAIGHT HERE
When the tour is finished I will be mastering the album and sending it off for manufacture and the ARTWORK is moving toward a finishing point all the time! The first image at the top of this news letter is pulled from a selection that will comprise the whole package.
I have to offer, so far:
A Double Deluxe Gatefold Vinyl
A Deluxe Gatefold CD
A Regular CD
– and downloads and streaming…
Official T-Shirt and Poster
Rare Artwork Proofs and Test Pressings
There's a lot going on!
– and more to come and more to announce, certainly as artwork concludes I will share it with you!
If you want to hear reference mixes of a handful of the songs then listen at Soundcloud
– or at my website
Thank you all for HELPNG ME GET HERE!
– for now the CERTIFICATE OF CONTRIBUTORS is available in both VINYL AND CD formats but I'll call time on that soon so it can go to print! Do that now if you want to.
See you at the shows!
Do make sure you're wearing one of my official t-shirts!
The KURT SHIRT here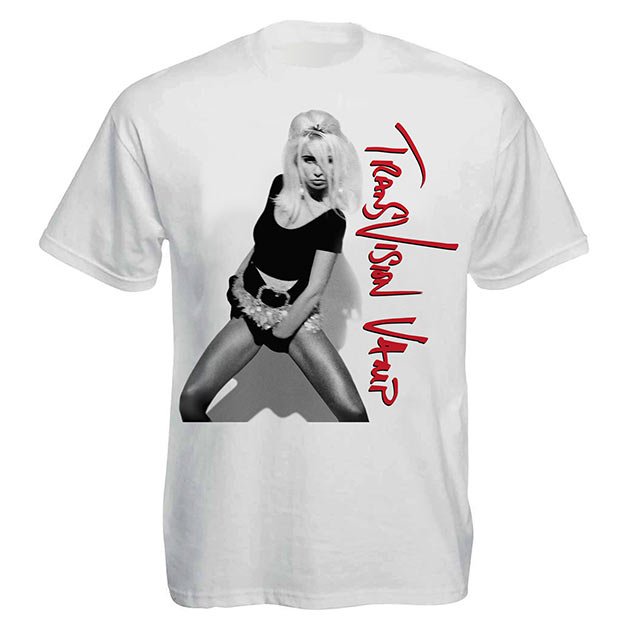 WENDY JAMES/FACE MAGAZINE T-Shirt here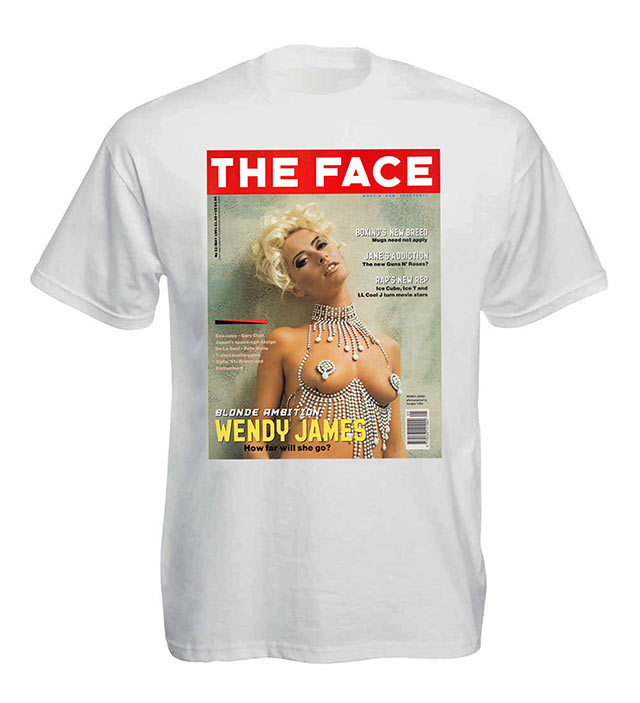 EVERY SONG IS DOPE here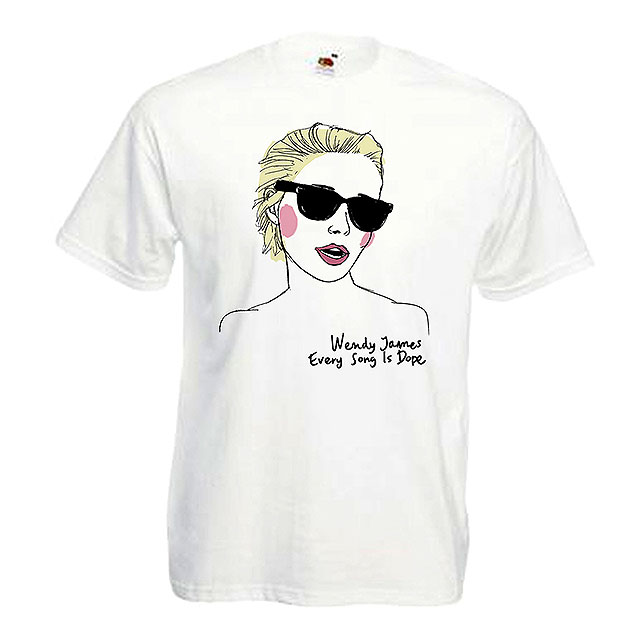 WOW!
DONE!
Thank you!
QUEEN HIGH STRAIGHT
20 TRACK DELUXE LP
Photography: David Leigh Dodd
Graphic Layout: Stuart Preston
Much, much, much, much Love
Wendy xoxo