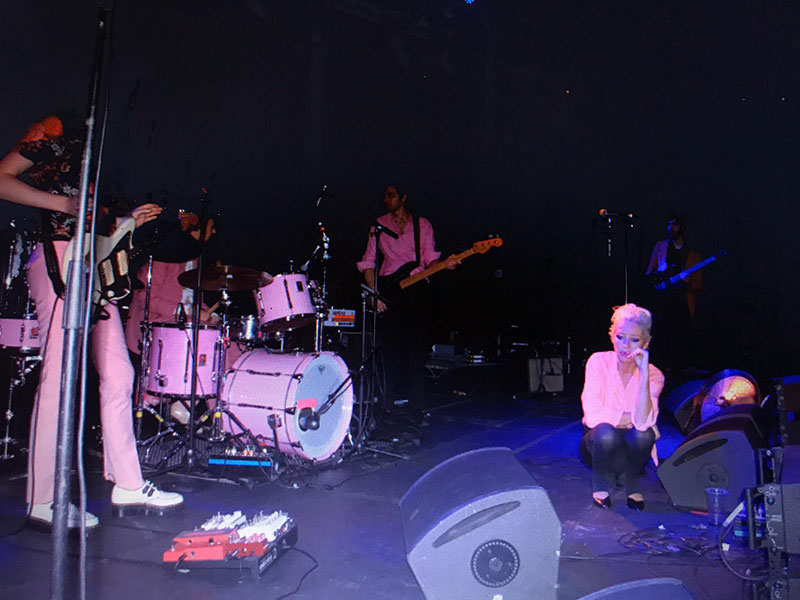 15.10.19
Hello Everyone!!
So boy, oh boy…
The last two months =
MIX COMPLETE!
TOUR COMPLETE!
For those of you who came out to the shows around UK with us, The Wendy James Band, opening for The Psychedelic Furs: Thank you SO much! We had the best time, I know for sure we played great gigs and when I met you all after the show it seemed to me that every single one of us was happy and thrilled by it all!
I absolutely love the opportunity at each show to say Hi to as many of you as possible, reacquaint with old friends/fans who are repeat attendees! It's such a great thing we all share between us.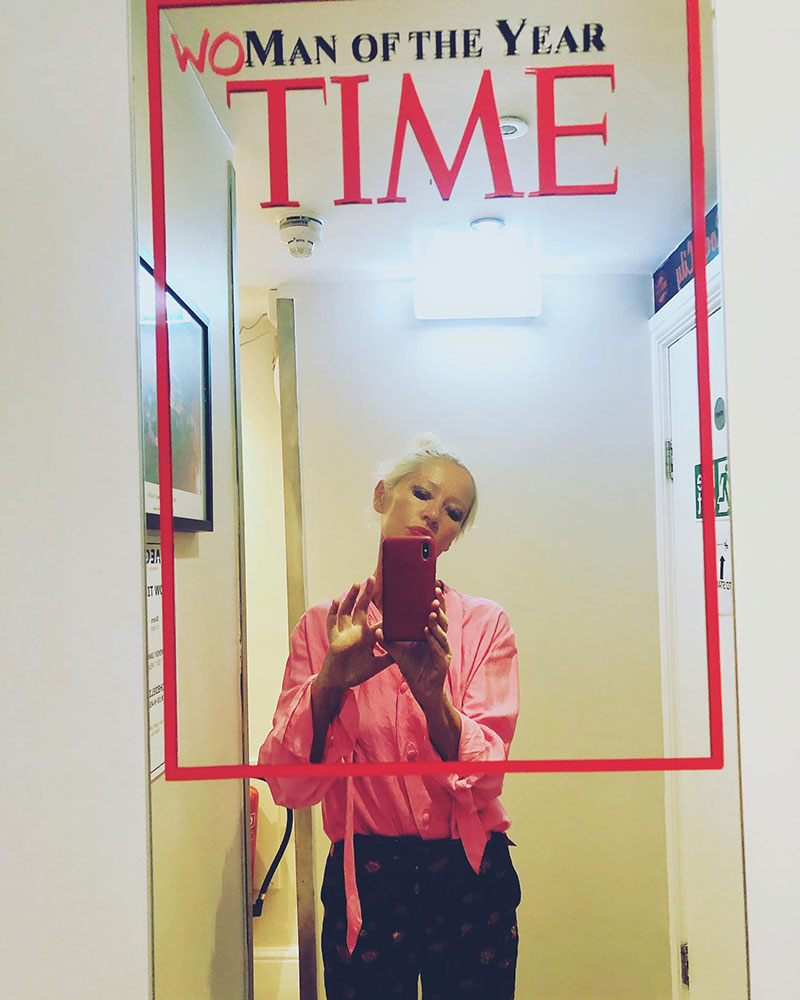 So…
What Next?!
I am spending this week finishing the artwork and listening on my home stereo to the mix of the record. Then I will send the files off to NYC to be mastered for manufacturing and finally: templates/art and music will go off to be pressed and printed! Yikes! It is in the pipeline! 
Tentatively working to a February 21, 2020 release and proposed new UK tour beginning on 23rd Feb, 2020. Neither of these things are written in stone but that's my focus!
We certainly are planning far more touring for 2020 and further afield than simply UK, with EU, USA and AUS/JP being looked into.
As soon as the artwork is finished I will reveal, incrementally, the VINYL package, the CD packages, the Poster, the T-Shirts and the Contributors Certificate!
You will have access to buy one of the proofs of the artwork, which is a lovely thing to own and frame, and any of you wanting to be on the certificate, please do hurry because it's going to have to end very soon so it can go off to the printers!
And FYI – I have re-stocked the KURT SHIRT, THE FACE MAG and EVERY SONG IS DOPE so if you didn't get one on tour, then you can get one now!
And of course: Pre-Order QUEEN HIGH STRAIGHT!
My band are truly perfect! James Sclavunos on Drums, Leo Kurunis on Bass, Alex J. Ward on Rhythm Guitar and Keyboards, Rupert Greaves on Rhythm Guitar, Keyboards and Backing Vocals and Pip Stakem on Lead Guitar. They make all the songs, old and new, sound as urgent, thundering and sexy as they should and could be! 
Once again: TO YOU ALL. I am here because you want me to be and I thank you so much and I am so pleased you love my music and all it entails!
Love
Wendy xoxo