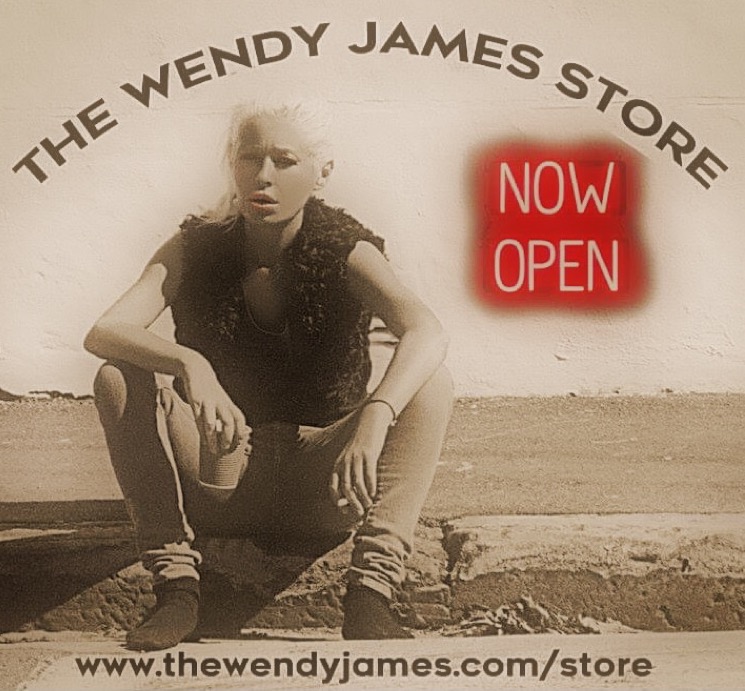 Prompted by demand following on from my Pledge preorder campaign I have now set up my own online store!
There are Available Now items from The Price Of The Ticket and I Came Here To Blow Minds LP's plus certain VIP offers attached to gigging or recording studio visits and of course the Signed and Numbered Collectors Picture Disc Vinyl of The Price Of The Ticket. There are also all the Pre-Order formats for my upcoming and nearly finished (!!!) new Double Deluxe LP Queen High Straight… Gatefold Vinyl, Gatefold CD, regular CD and so on…
So Welcome and please take a look around and grab what you want!
It is my intention to make this location the buying hub for all my work and of course all the news as it happens regarding the progress of this new album, gigs and everything related…
Much Love
Wendy